For The Best W5 Upholstery cleaning Ealing, you need Ealing Cleaners!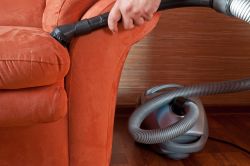 Do you need an Upholstery cleaning surface in Ealing? Well we are the answer to your search! We provide an expert upholstery service throughout the W3 and W5 areas, and whether you want to freshen up your home environment, recover your furniture from an unfortunate stain, or simply refresh a rental property in between tenants, contact Ealing Cleaners on 020 3397 4672 today and discuss the various cleaning options we can provide you with, in order to best cater to all of your upholstery cleaning needs.
We work hard to provide your home with friendly staff that can look after your upholstery cleaning needs in W3 in any environment. With female cleaners available upon request and fully trained staff, we'll make sure that any specific needs are catered for, simply pick up the phone to call our company and arrange a W5 upholstery cleaning appointment today. We recommend an annual service in order to best care for your furniture, in order to reduce the levels of discolouration which you will naturally see in all upholstery, and upon request we are able to scotch guard all of your upholstery. This treatment will further improve the lifespan, whilst reducing the levels of discolouring, meaning you can enjoy your furniture beyond where it would naturally survive.
Our dedicated team can boast multiple decades of collective experience, and we understand how to bring out the very best in all of your various materials. We combine highly skilled cleaning staff, with the very best equipment available so that whatever job you have, we shall be very glad to hear from you as soon as possible. There's no need to hold back, get in touch with us so we can discuss what help you require, and arrange a time which suits you for us to visit and give you the deep clean which you're looking for.
We usually use low-pH cleaning products and the newest cleaning technology to gently, safely but effectively clean your furniture upholstery. We can clean all areas; sides, backs and cushions. In order to ensure that your products receive the deep clean you were looking for, and make Ealing Cleaners the people you will turn to for all of your future upholstery cleaning needs.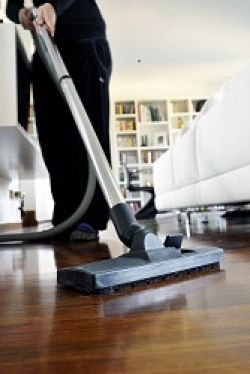 We deliver our excellent upholstery cleaning service Ealing, meaning there's no need to look anywhere else for upholstery cleaning W3. We will be in and out as efficiently as possible, providing a cost effective clean at flexible times designed to suit you. As a W5 cleaning company we understand that flexibility is important to all of our clients, and so we make sure our services are available throughout every day, 7 days a week. Simply contact us on 020 3397 4672 and arrange a cleaning appointment with our team.
Our upholstery cleaning team make use of specially formulated cleaning fluids, which will help to reduce natural discolouration of your furniture, and our services will help to reduce the amount of dirt and grime which your upholstery will naturally absorb, ensuring naturally hygienic furniture, ideal for families with younger children and pets in the home.
Whether you are looking for a one off deep clean to remove that stain that just seems permanent, or aiming to protect your furniture throughout the home, we would like to be the company you turn to when you look for an effective clean for all of your upholstery needs! Regular cleaning W3 can help to protect asthma sufferers, and remove dust and dirt that hovering and washing alone won't be able to reach. Call our Ealing steam cleaning team today on 020 3397 4672 and let us do you proud!