For The Best End of Tenancy cleaning Ealing, you need to contact our professional cleaners W5 now!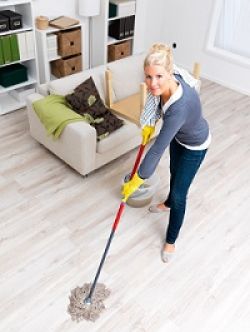 If you need a W3 End of Tenancy cleaner anywhere in the Ealing area, call 020 3397 4672 today and speak to the team that are right for you! Whether you're looking for a complete overhaul on a block of flats, or student rooms, or just wanting to renovate a second home between letting occupiers, we provide a comprehensive end of tenancy cleaning service throughout the W3 and W5 areas, hire us for the day and watch your rental properties come back to life!
All of our W3 end of tenancy cleaning teams are fully trained and we accept nothing less than the best quality work from our cleaning teams, meaning that you our clients are always guaranteed the very best work we can provide. Any specific requests you may have can be ensured, and appointments can be set up in order to discuss these, or alternatively we can arrange dates and times for any property within the W3 and W5 areas over the phone on 020 3397 4672. Call us today and talk to one of our dedicated W5 cleaning staff members, so that we can look after your rental properties, in between your tenants.
We are available for hire by both landlords and tenants, so if you're soon to move out, and want to make sure you return a property in the best possible condition, why not talk to us and discuss the various cleaning possibilities we have available. Our W5 End of tenancy cleaning provides the deepest possible whole - property clean, and upon request we can also provide wall washing, using high power steam cleaning tools and specialist equipment. So if you are a tenant soon to move on from your current property, call 020 3397 4672 and talk to us here at Ealing Cleaners. We'll do you proud and leave you with a house in condition which will surely impress your landlord!
Our aim is to provide an affordable clean to the highest possible standard, at a time to suit you. We can make appointments throughout the day, 7 days a week, so even if the time between your tenants is minimal, there is no reason not to get in touch with us. We'll take the stress of cleaning up the property off of your hands, leaving you free to focus on anything else that may need doing before your new tenants move in.
All of our W5 cleaning staff are expertly trained to leave you with complete confidence in our work, we guarantee to give your house the freshening it needs between tenants, and look after all of your individual needs directly.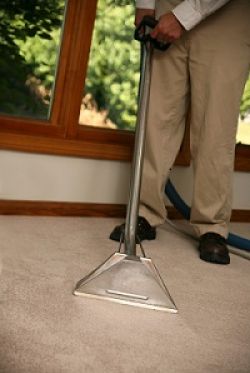 Working steadily through your house or property in Ealing we will work to the very best standards in every room. Along with general cleaning we provide various services in specialised rooms. Your kitchen will receive a full clean, including:
• Cupboards and Drawers inside and out
• All surfaces washed and disinfected
• Oven washed inside and out
• Sink washed and bleached
• Tiles de-greased and scrubbed
In the bathroom:
• All toilets washed inside and out, including surrounds
• Bath washed down and disinfected
• Shower heads and units cleaned
• Piping bleached and de-scaled
Our comprehensive Ealing cleaning will leave any property ready and waiting for a new occupier in perfect condition, and your tenants will feel as though they are moving into a new home prepared for them. Call us today on 020 3397 4672 in order to discuss our cleaning and pricing options, we hope to hear from you soon! Your perfect Ealing end of Tenancy clean is just a phone call away so why not contact Ealing Cleaners and arrange a time for us to get started.